EXPIRED
Please note: this promotion has expired and may no longer be valid. Please check with the retailer.
Barista wanted at The Food Crew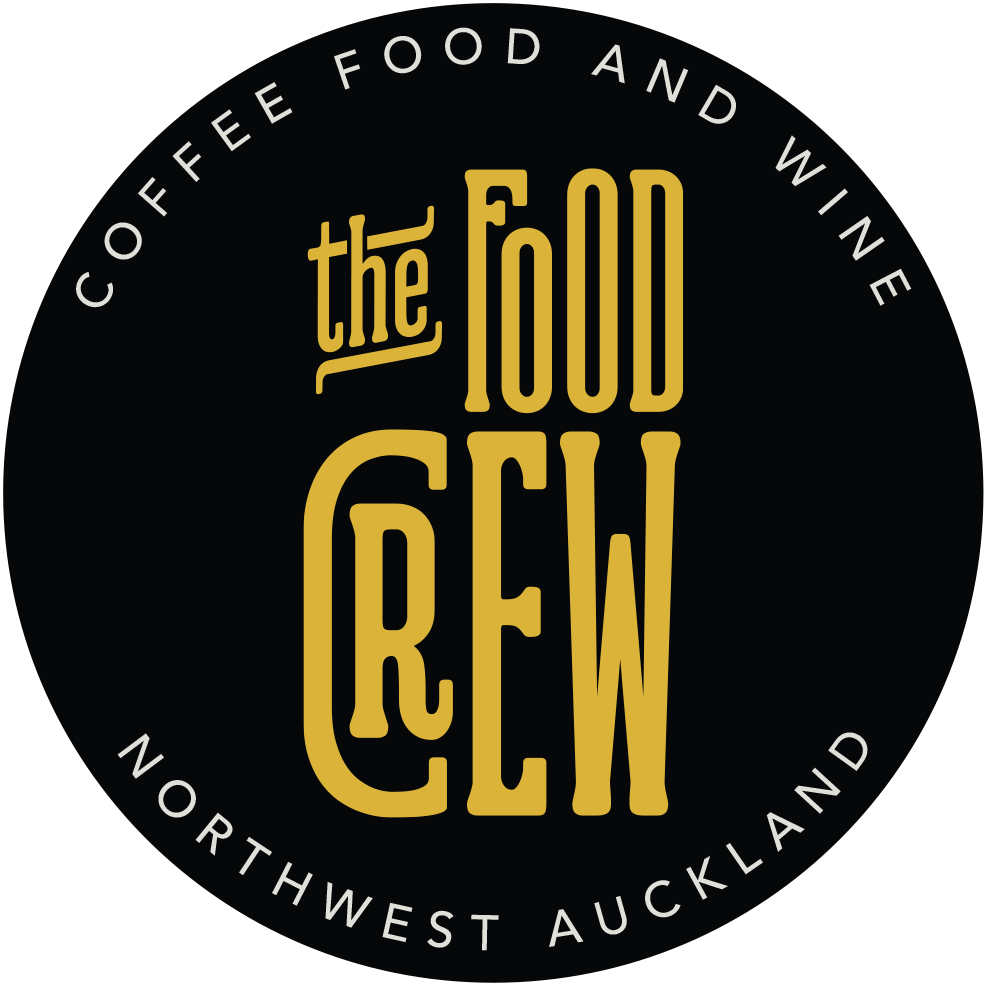 The Food Crew needs an experienced Barista / Front of House.
We are looking for a hard working Barista / Front of House with a great attitude & enthusiasm for a fast paced, high energy work environment.
We are a busy cafe located in NorthWest Shopping Centre which offers efficient service at a high standard, so if you are a fast learner and can keep your cool under pressure then this is the job for you!
You must be fun and vibrant yet be a team player with good communication skills. Good common sense and initiative is an absolute must!
Barista Experience is necessary. The role includes both Barista and Front of House duties.
The position is full time, and you must be available to work weekends.
If you are serious about joining our awesome team and want a job that's fun and exciting, please apply.
Applicants for this position should have NZ residency or a valid NZ work visa.
Please email CV and cover letter to [email protected]