EXPIRED
Please note: this promotion has expired and may no longer be valid. Please check with the retailer.
NZ Police Recruitment Night at NorthWest
Waitemata Police will be at the NorthWest Shopping Centre on Thursday 26th July from 5pm to 9pm with a Pop Up Recruiting Stall.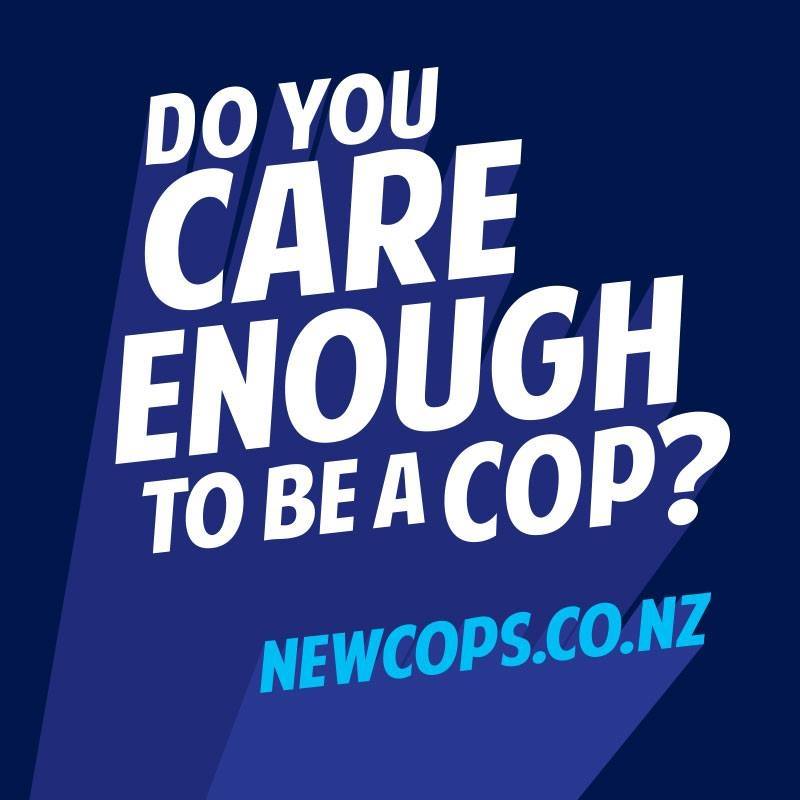 Have you always been interested in joining the Police?  Do you care enough to be a Cop?  Come on down and talk to a real Cop about being in the Police.  We will have new Cops, experienced Cops, Road Policing and Community Police.  Come and see us and we will take you through the process of joining and becoming part of one of the best organisations in NZ.
The Waitemata Police and the New Zealand Police as a whole are working towards recruiting people who reflect our diverse community and want to make a difference.  Our community deserves to feel safe and be safe and we need people who care enough to help our communities feel this way.