EXPIRED
Please note: this promotion has expired and may no longer be valid. Please check with the retailer.
Our Cafes are opening earlier for Queens Birthday!
Are you coming along to our Parked Up Out West this Queen's Birthday?
On Monday 3rd June our rooftop carpark will be filled with classic cars, hot rods, bikes and more from 9.30am – 1pm.
This is a FREE family event with spot prizes to be won, so get your leather jacket on and we'll see you there!
For our early risers a few of our cafe's will be open from 7am onwards. See who's open and their Queen's Birthday specials!
Jamaica Blue Cafe
Opens at 7.30am
Located by the Countdown entrance
The Food Crew
Opens at 7am
Located by the main carpark entrance
The Coffee Club
Opens at 7.30am
Located by the main entrance on Maki St
Buy a hot beverage between 8am-10am on Monday 3rd June and get a FREE upsize.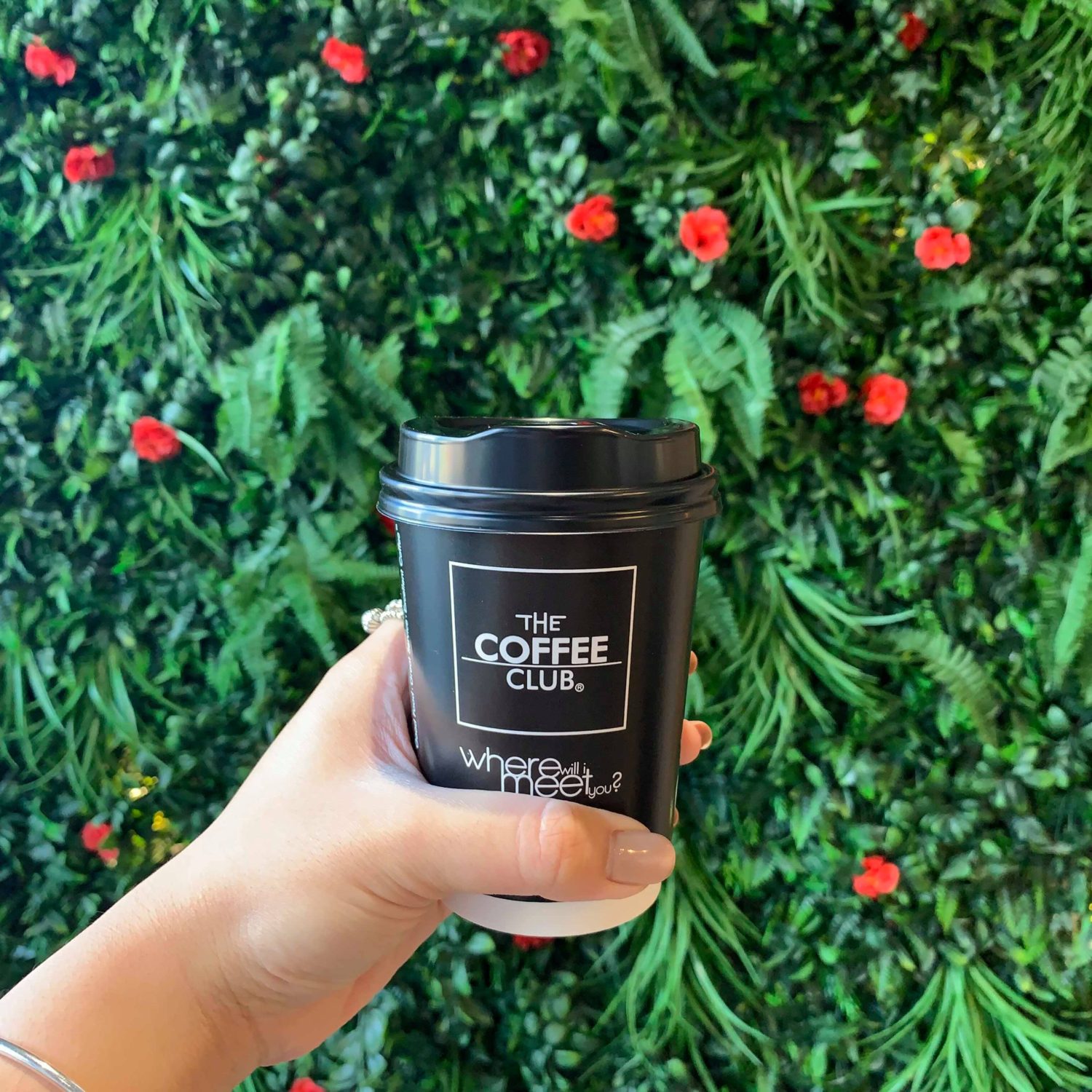 Orra Cafe
Opens at 7am
Located on Maki St