EXPIRED
Please note: this promotion has expired and may no longer be valid. Please check with the retailer.
Part time Sales Assistant at Gl'amour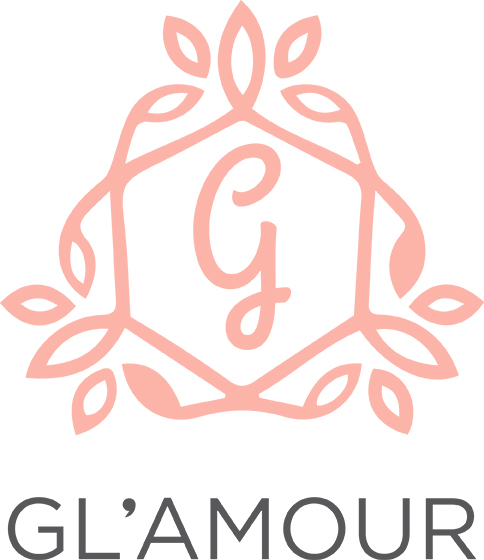 We sell Woman's and Men's Jewellery, Body Piercings and watches that aren't boring!
We're looking for a fun, bright, creative, hard working part time Sales Assistant to join our team at Gl'amour.
If you also have the ability to follow direction, always striving for the best to achieve your goals, have a 'can do' attitude and also have a great eye for fashion with a great sense of style, this position will be perfect for you!
We will provide one month of sales training including product knowledge. From then, you will be working independently or in a small team.
Working hours are flexible and changes to the roster are made each semester to suit our team of students. You will also need to have clear communication skills to deal with customers face to face.
A few responsibilities will be:
Excellent customer service
Driving for sales
beautifully merchandising our products with creativity
handling the daily turn overs
covering shifts
Keeping the store nicely stocked up and tidy
The successful candidate will be:
A student with a few years of study left (not someone in their final year and only able to commit for a short term).
An excellent communicator to deal with customers
Genuinely interested in jewellery, with a great sense of style and an eye for fashion.
Extremely friendly and self-motivated
Creative with merchandising
Always striving for the best to achieve your goals, with a 'can do' attitude
Working hours this semester
Tuesday 9am – 3pm
Thursday 5pm – 9pm
Saturday 1pm – 6pm
Flexible to cover shifts when needed
Throughout the Christmas and New Year's period
Training hours (One month period)
Thursday 6:00 – 9:00 pm
Saturday 1:00-4 pm
If you feel like this is you, we would LOVE to have you in our team! Please send CV to [email protected]