EXPIRED
Please note: this promotion has expired and may no longer be valid. Please check with the retailer.
Part Time Sales Assistant at Novo Shoes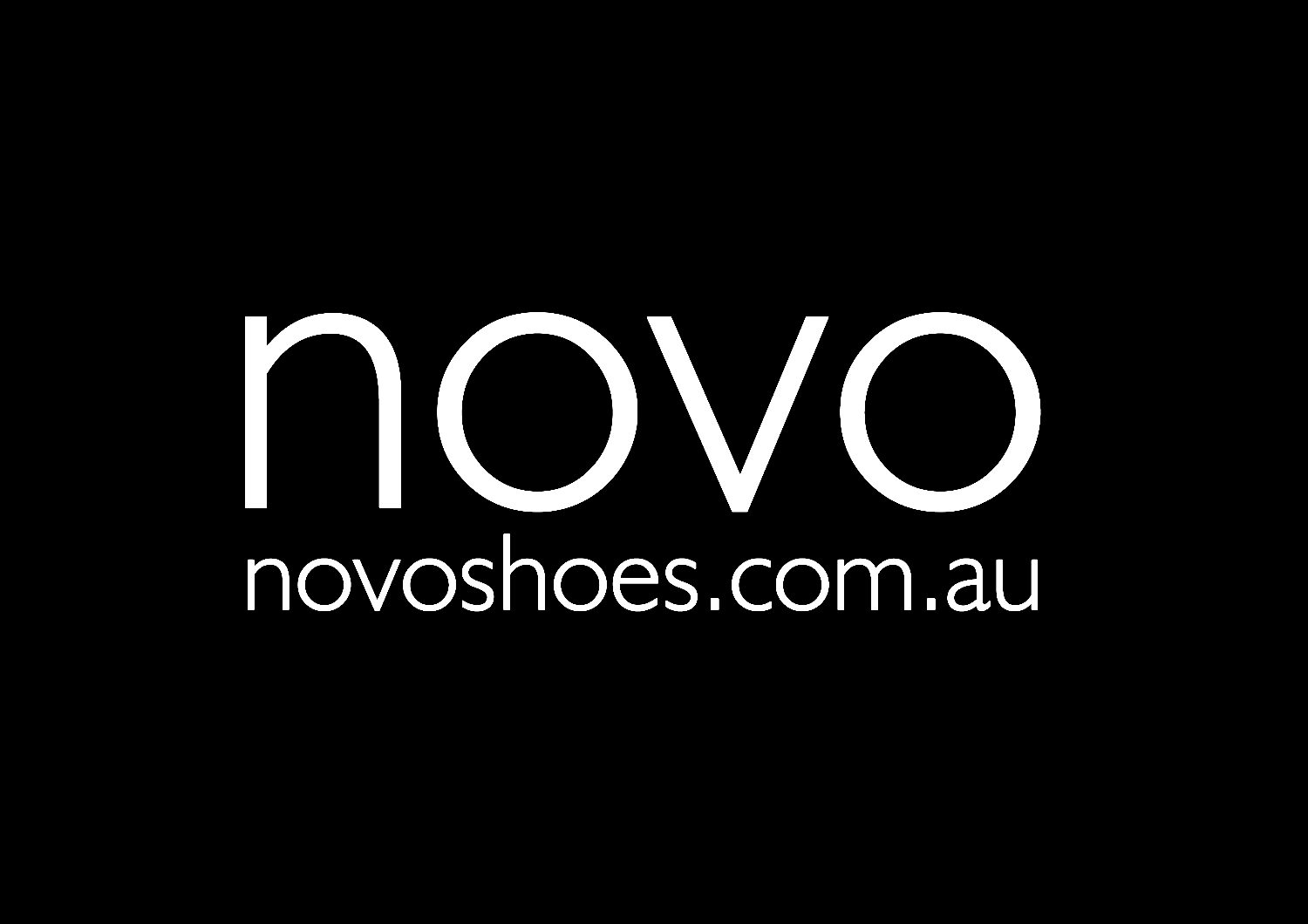 Want to be in Novo's shoes? Join the team at Novo NorthWest, who are looking for a part time sales assistant.
The key responsibilities for this role would be achieving and exceeding sales targets while maintaining an exceptional level of customer satisfaction. Other duties will be discussed during the interview.
You must be flexible to work any days and/or flexible to work other stores to pick up more shifts. Experience is preferred but not required as full training will be given.
Come instore for more info or to drop off your CV, or send your CV to [email protected]