EXPIRED
Please note: this promotion has expired and may no longer be valid. Please check with the retailer.
The Real Team at Ray White NorthWest
We are excited to announce that Ray White NorthWest have launched The Real Team this month! Friendly and approachable, Angela Hooper and Carla Page 'The Real Team' – ensure your whole experience is as stress-free as possible, while bringing your real estate dreams to reality.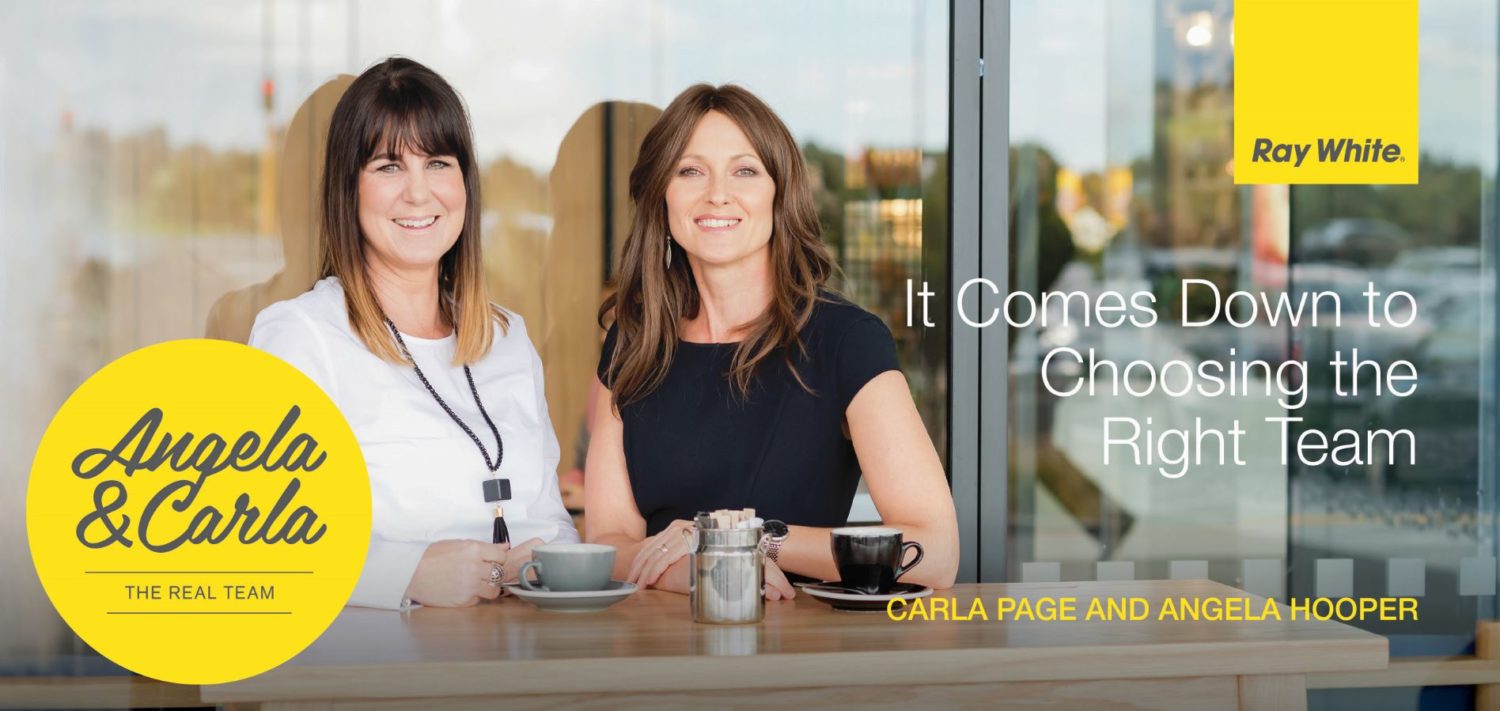 With a well-rounded knowledge of West Auckland and an intuitive understanding of today's real estate market, Angela and Carla combine their passion and professionalism with first class customer service to ensure that they support their valued clients through each step of the listing and selling process.  Both vendors and purchasers benefit from their special attention to detail and commitment to prompt, informative communication and thorough follow-up.  The Real Team takes the time to guide clients through the often-daunting world of real estate, explaining, taking care of the details and working tirelessly to achieve a rewarding outcome.
Having met and connected as parents in their local community, Angela and Carla discovered that they had values and goals in common.  Their shared interest and passion for the property market and combined real estate experience of over twenty years led to their dream of working together to create The Real Team.
Trust The Real Team for: real commitment, real service, real value, real experience and real results!!
Click here for their full profile and how to get in contact .