EXPIRED
Please note: this promotion has expired and may no longer be valid. Please check with the retailer.
Reusable Face Masks
100% Cotton Reusable Face Mask ONLY $14.99
3 Masks for $42 or 10 for $140
HURRY! Limited Stock Available
✔ Reduces exposure to COVID-19*
✔ Reduces exposure against 'ballistic' saliva droplets*
✔ Reduces contagiousness and spreading the virus*
✔ Prevents you from touching your face
✔ Pleated, comfortable, full coverage face masks
✔ Washable / Reusable masks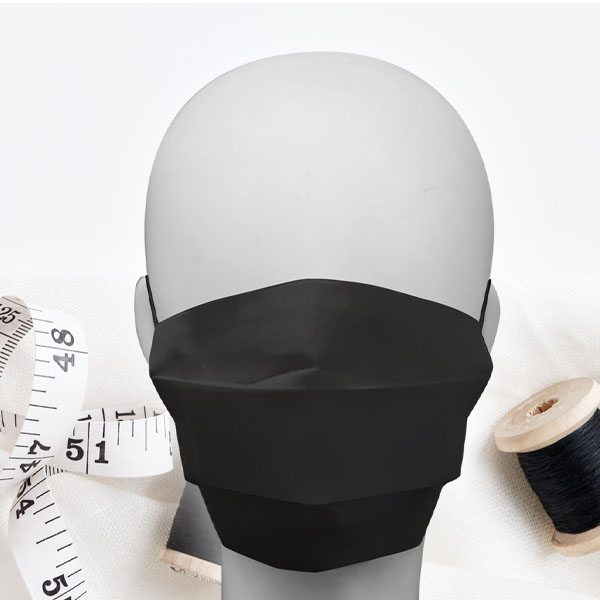 *These masks are not rated or tested; however, the Ministry Of Health has declared the wearing of face masks on public transport as mandatory.
Terms and Conditions: Available while stocks last. Must mention promotion upon placement of order. Not valid with any other promotion/discount.