EXPIRED
Please note: this promotion has expired and may no longer be valid. Please check with the retailer.
Rodney Wayne wins Salon of the Year
Rodney Wayne today announce that Rodney Wayne NorthWest has won the Salon of the Year award 2017 as well as a $10,000 prize for service excellence in a gala event at The Langham, Hong Kong.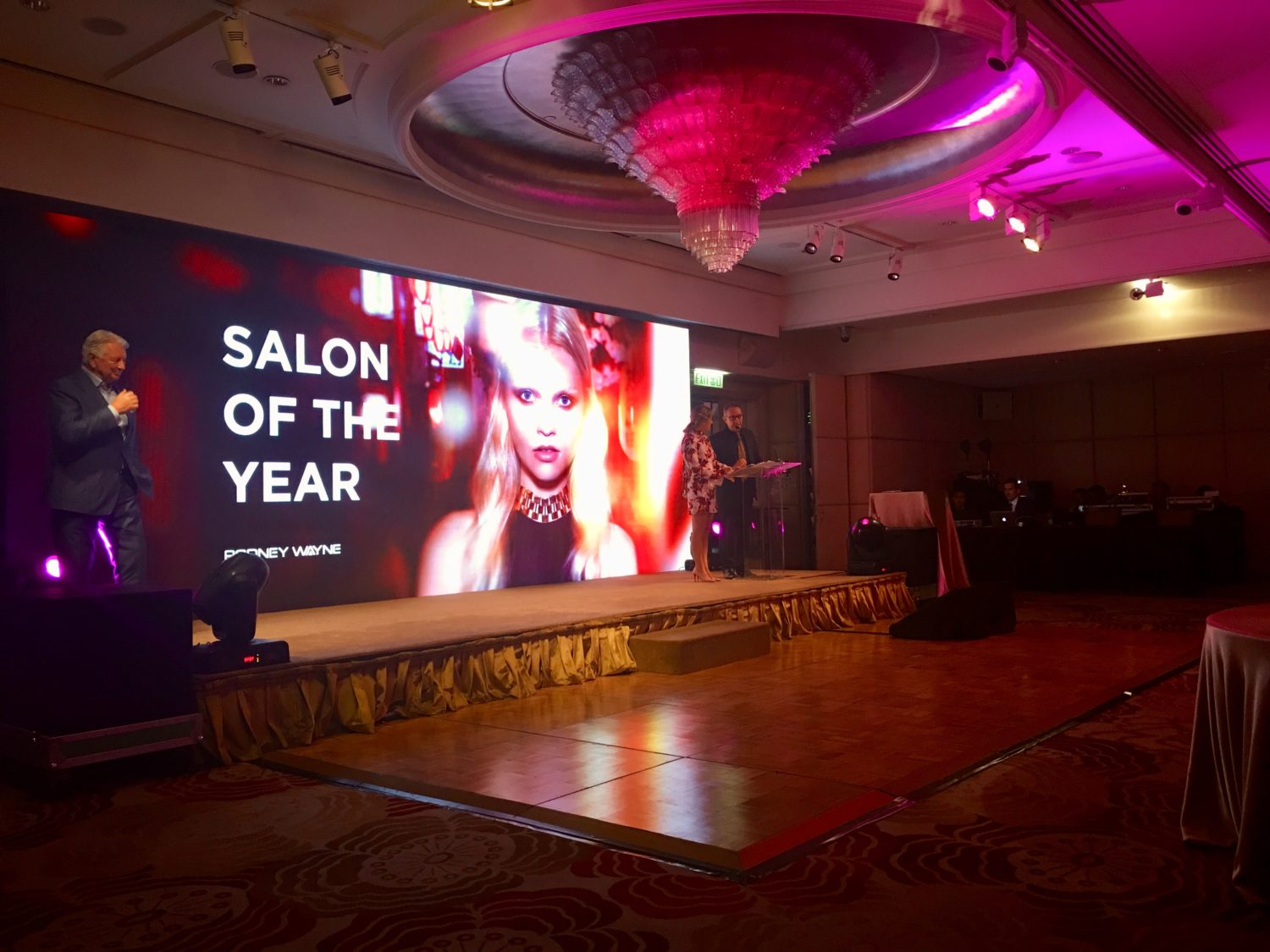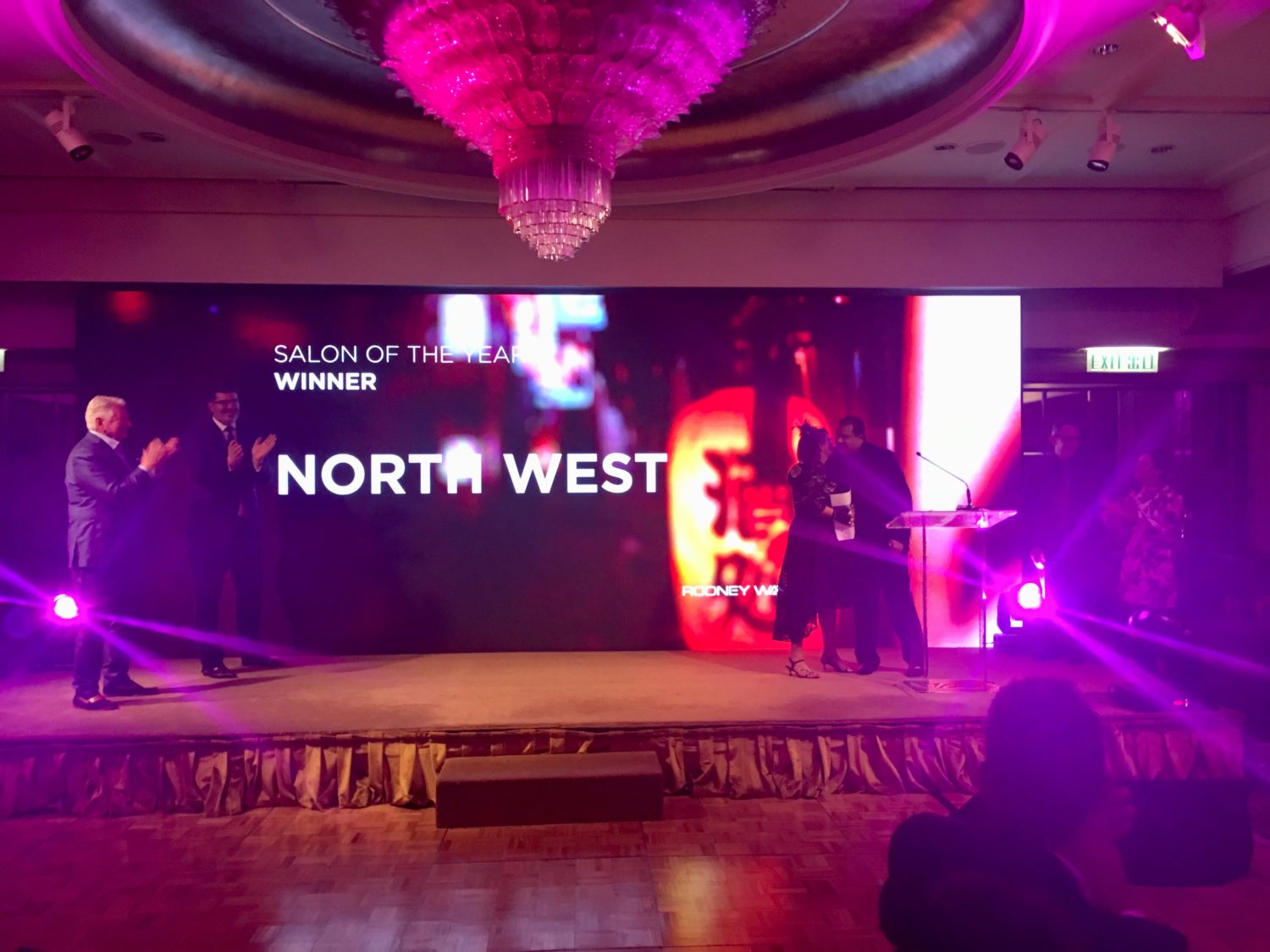 Rodney Wayne CEO, Julie Evans says "Please join us in celebrating the team at Rodney Wayne NorthWest, winner of our highest award for hair salon excellence, exceptional customer service, and haircare expertise. Rodney Wayne has become New Zealand's favourite hair salon brand because we listen and we care. And we are so proud of the team at Rodney Wayne NorthWest for delivering on our promise."
Julie adds, "At Rodney Wayne, we believe that everyone is uniquely beautiful. We are dedicated to creating a look that's right for you as well as your lifestyle. All our teams are trained to enhance the natural beauty of your hair without compromising the health or integrity of your hair.  The experts at Rodney Wayne NorthWest truly do represent what is wonderful about Rodney Wayne hair salons."
Rodney Wayne NorthWest provide a range of expert hair colouring and styling services as well as professional quality haircare products for you to take home.