Backdoor Surf
As New Zealand's largest authentic surf, skate and streetwear store, Backdoor is committed to finding you the best apparel from our home-grown heroes ilabb and RPM alongside our international favourites Billabong, Volcom, Rip Curl, Rusty, Santa Cruz, Vans and more.
With over 1500 new surfboards from Channel Islands, JS Industries, DHD, Firewire, Slater Designs, Sharp Eye (and others) our surf hardware program is the best in the country.
Find Backdoor Surf on Maki Street next to The Coffee Club.
---
We make every effort to ensure that the information on our website is up to date, however please confirm current promotions in-store with Backdoor Surf NorthWest.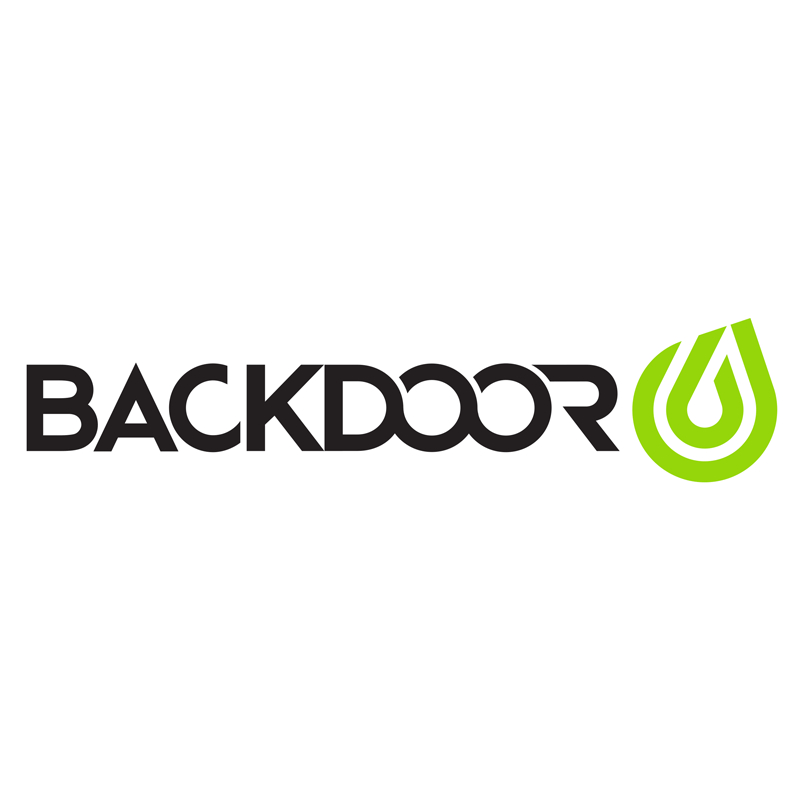 Recent content