Gl'amour
Life's too short to wear boring jewellery. Shop at Gl'amour NorthWest today.
Temporary change to hours for below dates:
Monday 16 May – 10:30am – 4:30pm
Tuesday 17 May – 1pm – 6pm
---
We make every effort to ensure that the information on our website is up to date, however please confirm current promotions in-store with Gl'amour NorthWest.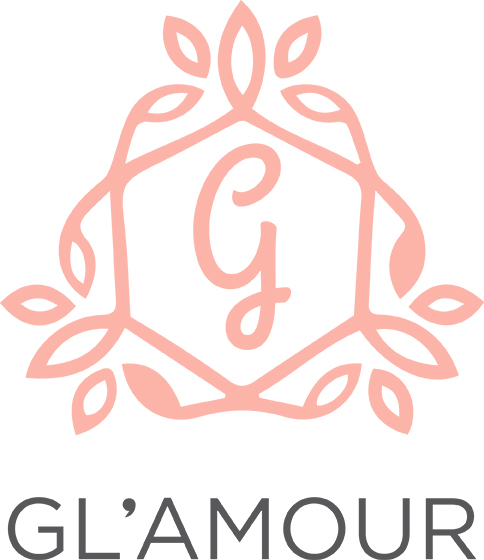 Recent content