Orra Café
Tasty snacks and beverages to stave off hunger pains between main meals.
With Allpress Coffee on the grind and a selection of sandwiches, cakes & pastries, Orra Cafe is the perfect place to indulge.
---
Opening Hours for Orra Café
Monday - Friday: 7am - 3pm
Saturday - Sunday: 8am - 3pm
---
We make every effort to ensure that the information on our website is up to date, however please confirm current promotions in-store with Orra Café NorthWest.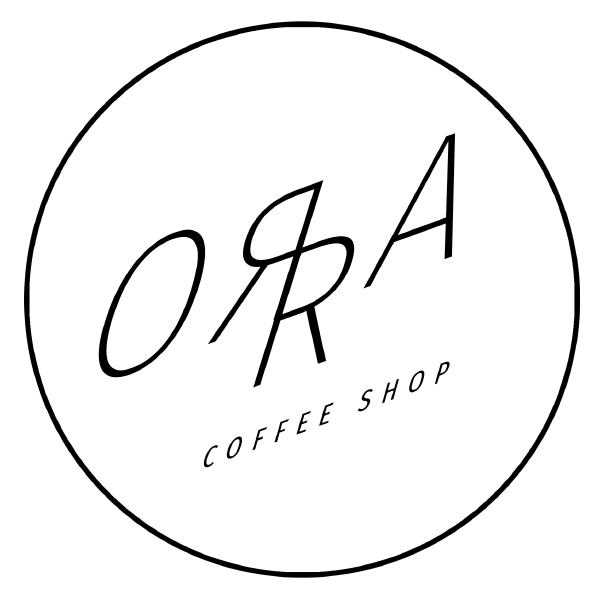 Recent content