The Coffee Club
Provides a relaxed meeting place that is casual yet sophisticated, stylish yet affordable.
Find The Coffee Club NorthWest outside on Maki Street, opposite the town square.
---
Opening Hours for The Coffee Club
8am - 6pm, daily
---
We make every effort to ensure that the information on our website is up to date, however please confirm current promotions in-store with The Coffee Club NorthWest.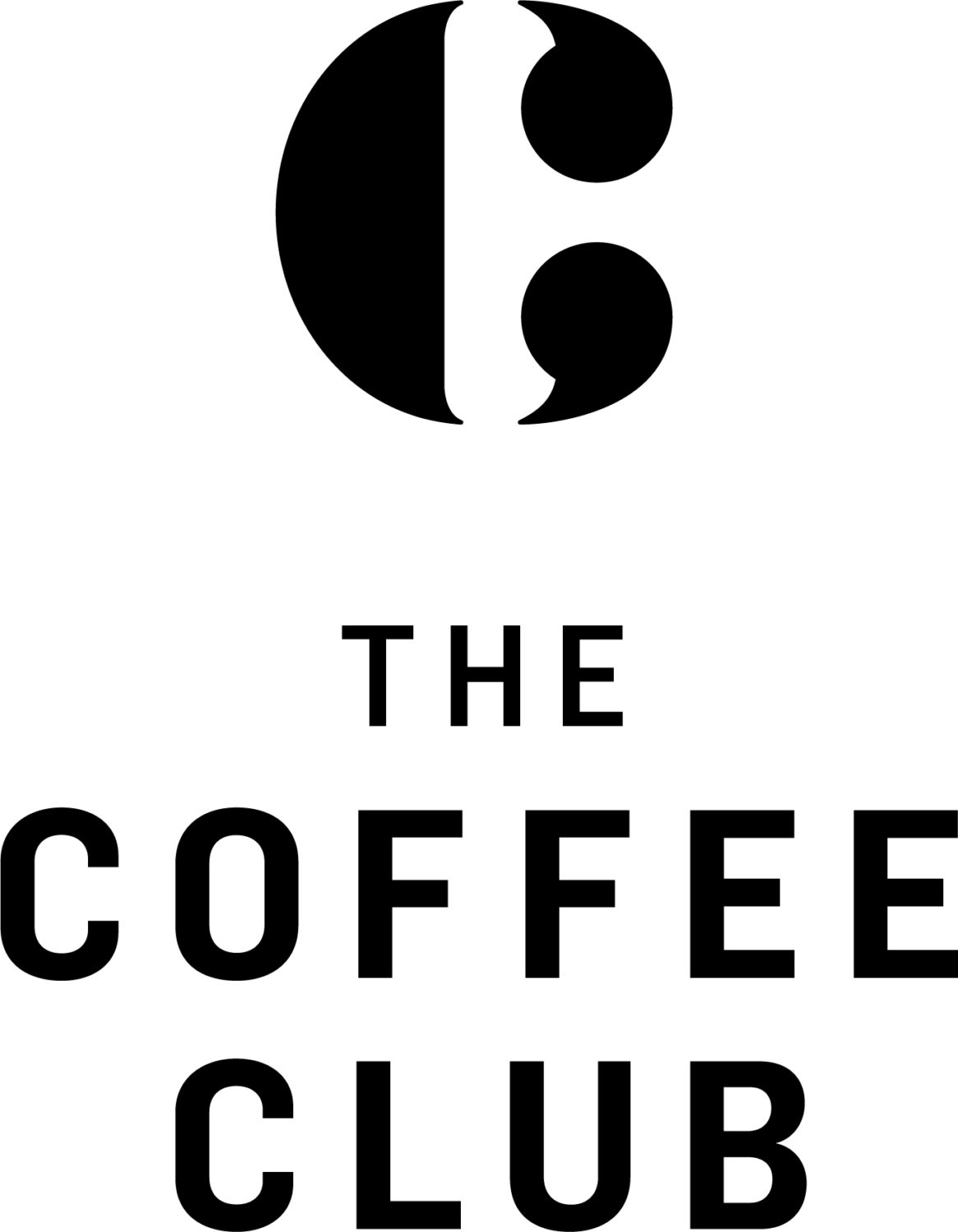 Recent content