The Coffee Club
The Coffee Club provides a relaxed meeting place that is casual yet sophisticated, stylish yet affordable. Fantastic range on the menu and great coffee.
Find The Coffee Club NorthWest outside on Maki Street, opposite the town square.
---
Opening Hours for The Coffee Club
Monday - Wednesday: 8:30am - 6pm
Thursday: 8:30am - 9pm
Friday: 8:30am - 7pm
Weekends: 8:30am - 6pm
---
We make every effort to ensure that the information on our website is up to date, however please confirm current promotions in-store with The Coffee Club NorthWest.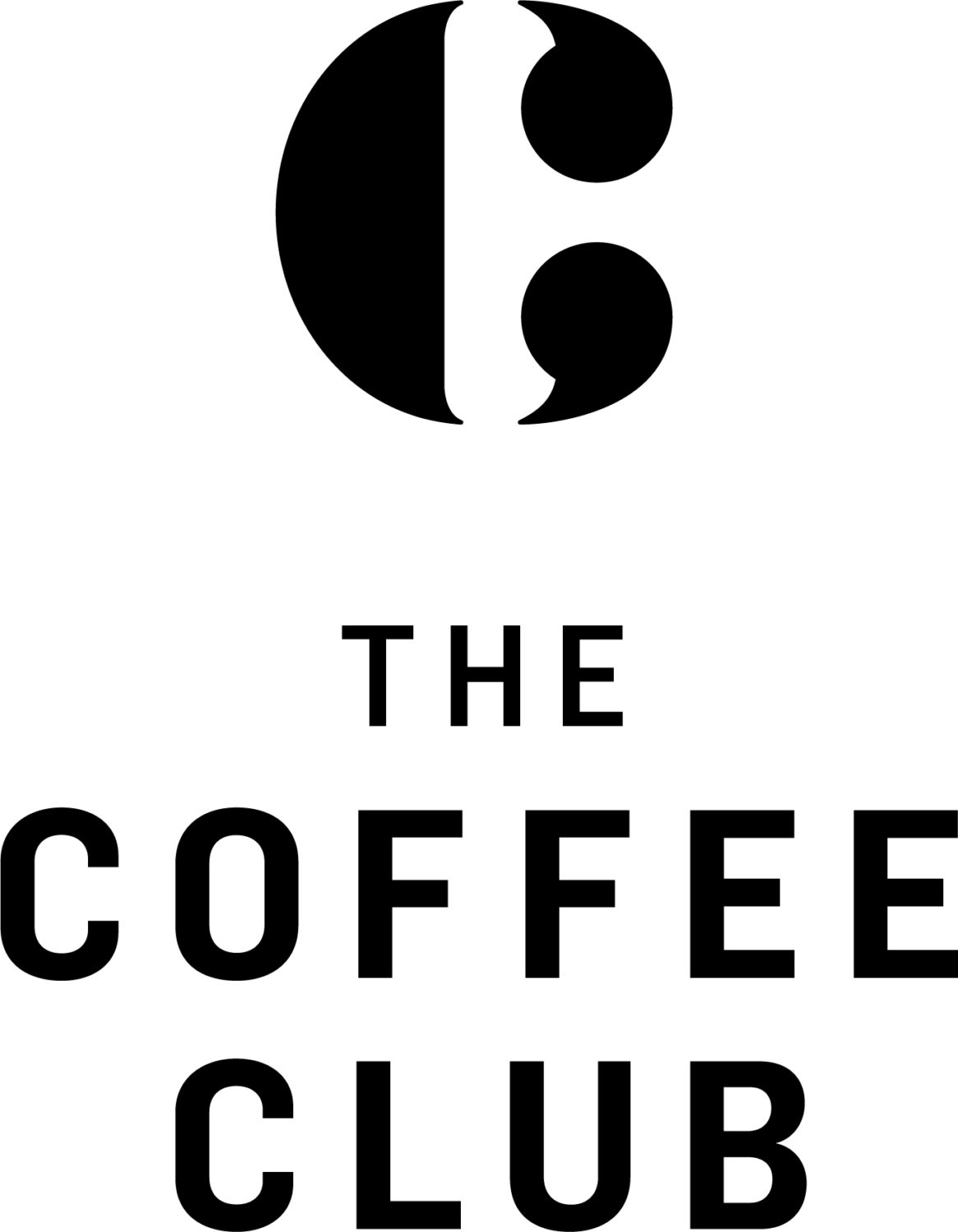 Recent content