Casual/Part Time Position available at Pandora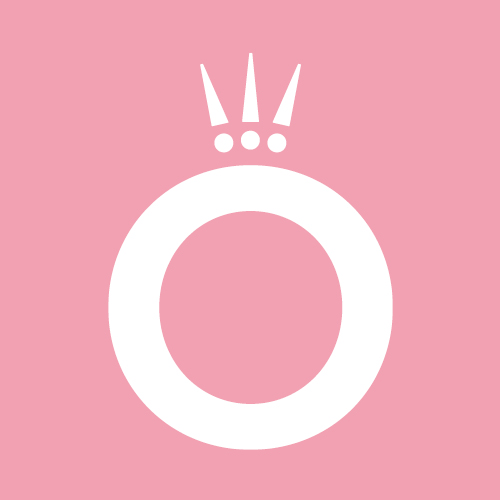 OVERVIEW
PANDORA is fast approaching the busiest and most exciting time of the year. With Christmas around the corner, we are currently seeking enthusiastic and results-driven Casual Retail Assistants to join our team for the festive period. If you are a pro-active sales professional who enjoys delivering world-class service and you are excited to join a high performing team then we'd love to hear from you.
We are recruiting Casuals/par time contracts (all contracts include weekends and Public Holidays).
THE ROLE
Our Casuals/Par timer  will join the team as brand ambassadors and are the essential link between our beautiful products and our customers. Coached by the store management and training teams, our Christmas Casuals contribute to the success of the store by driving sales, excelling in customer service and offering their knowledge of the product and brand.  By sharing our company values of We Dream, We Dare, We Care, We Deliver, the Christmas Casuals will support the store to exceed its targets.
Key Responsibilities
Achieve and exceed individual and store sales targets by using key selling skills; focusing on KPIs to maximise each selling opportunity.
Confidently promote the PANDORA brand, products and services to provide an unforgettable customer experience and encourage customer loyalty.
Create and develop a bond with our customers by providing exemplary service.
Follow company guidelines to merchandise the store and maintain high shop floor standards; taking pride in your environment and personal presentation.
Support with all store operational tasks including stock management, operating the till system and handling financial transactions including returns and exchanges.
Support your manager and team by complying with all store policies and procedures, to keep the wider team and customers safe.
THE INDIVIDUAL
We are looking for passionate and motivated team players with strong selling skills, excellent communication skills and the ability to work well under pressure. Our stores offer a busy and fast-paced environment with frequent long queues of customers waiting to be served. To succeed you will need to be a customer focused sales assistant with a positive "can-do" attitude and enjoy working as part of a team. Prior experience in retail customer service is essential.
Please note:
You must have experience within a KPI driven environment
You must be fully flexible and available to work throughout the duration of your contract including weekends and Public Holidays.
If you are looking for a new challenge and feel you have the relevant skills, please submit your application