EXPIRED
Please note: this promotion has expired and may no longer be valid. Please check with the retailer.
Afterpay at Merchant 1948
Merchant 1948/Overland first stores in NZ to offer AfterPay, including Merchant 1948 NorthWest.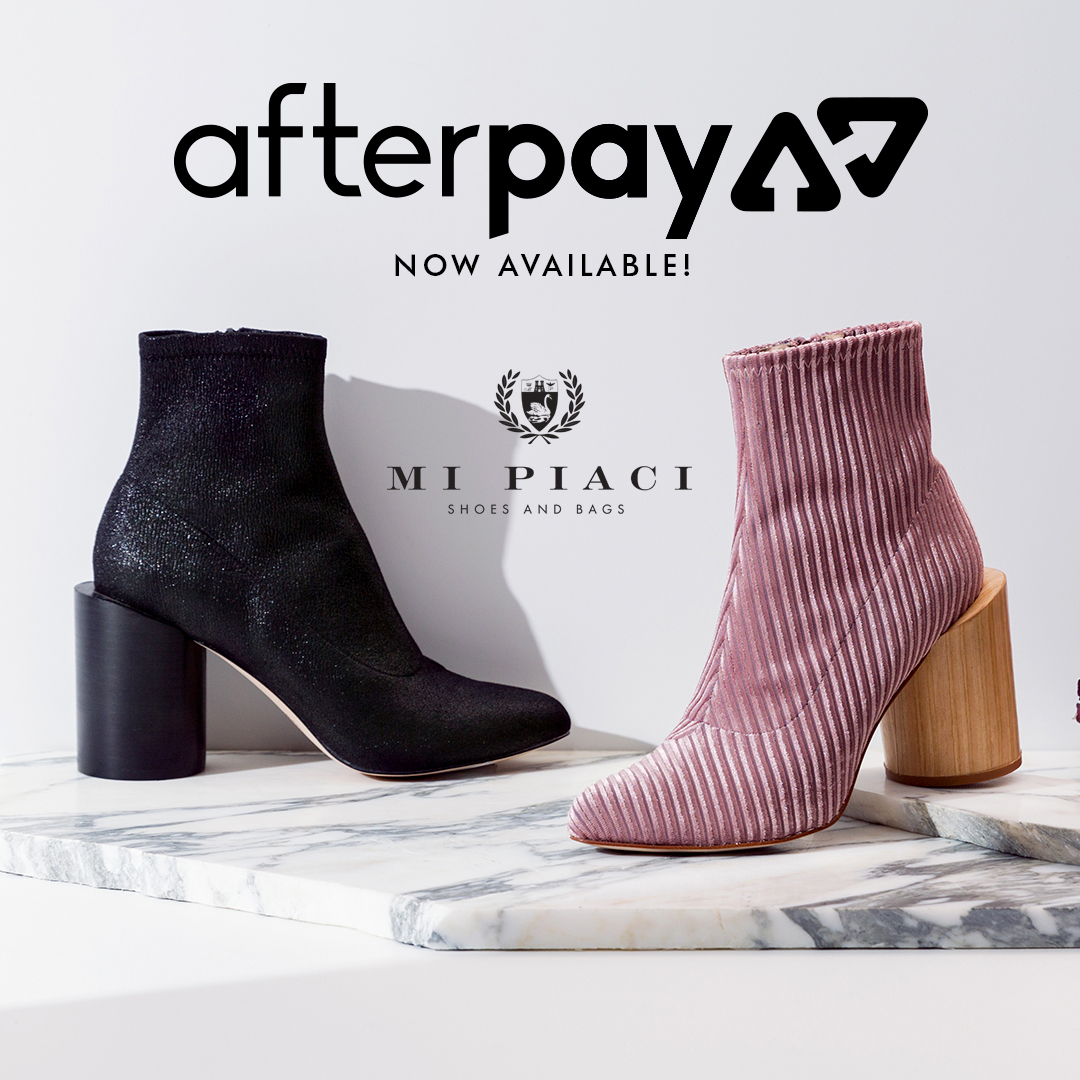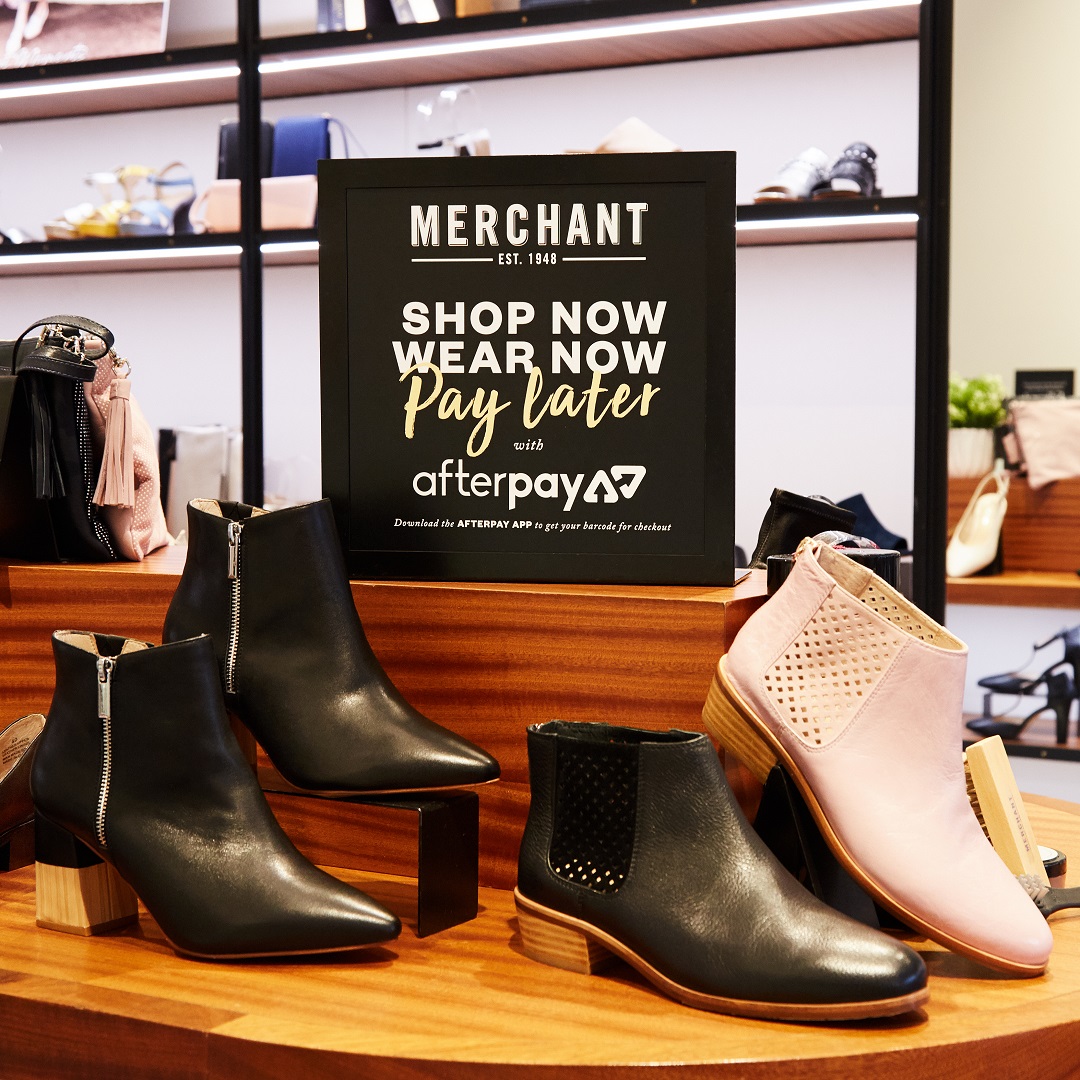 The ease and convenience of Afterpay has arrived in New Zealand, with Mi Piaci and Merchant 1948 the first stores in the country to offer the innovative payment method – both in-store and online.
The flexibility of Afterpay means shoppers are able to take home their chosen styles immediately but pay for them in four increments, due every two weeks. Shoppers can enjoy the freedom of having nothing extra to pay (as long as repayments are made on time) and no lengthy approval processes or application forms.
In order to use Afterpay in-store, shoppers need to download the Afterpay app, available from either the App Store or Google Play. Customers then select Merchant 1948 in the app's shopping directory before presenting the store barcode at the register to arrange a payment schedule.
Because Afterpay is now fully integrated with Merchant 1948's online checkout systems, shoppers need only select it as a payment option when paying for their goods. After nominating which bank card they wish to use, customers create an account and make their first payment before making further payments over the following weeks.
Shoppers can enjoy Afterpay in-store at Merchant 1948 or online at merchant1948.co.nz. To find out more about Afterpay, visit afterpay.com