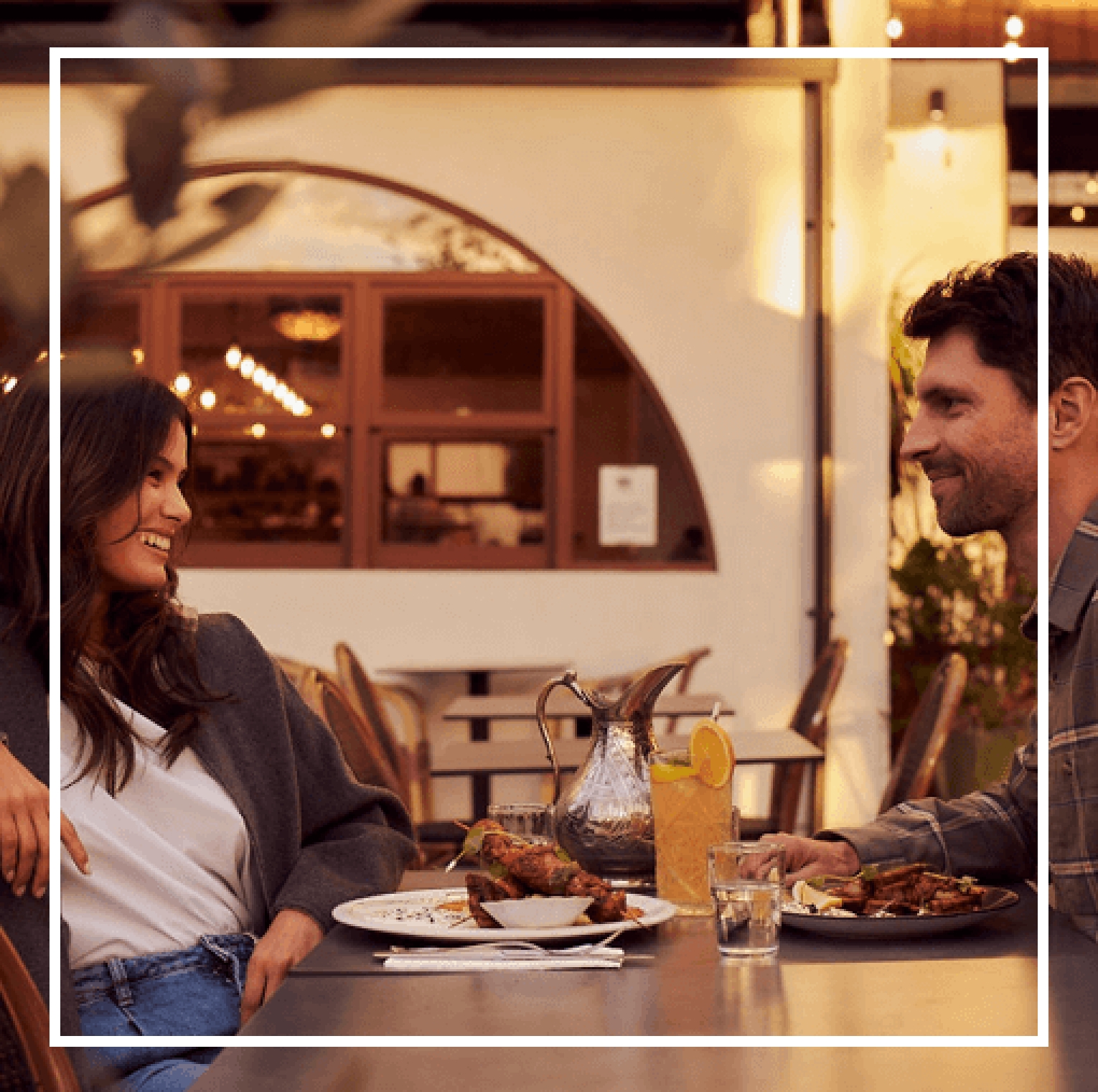 Te Pūmanawa Square dining (Town Square)
Surrounding Te Pūmanawa Square (Town Square) is a variety of restaurants and cafés, offering everything from tempting bites on-the-go to family feasts and cocktails.
Foodcourt & indoor dining
Inside the NorthWest Shopping Centre foodcourt and throughout the Centre you'll find plenty of variety, from classic favourites like McDonalds through to modern options such as Majestic Tea Bar, Smart Sushi and The Food Crew.
By day…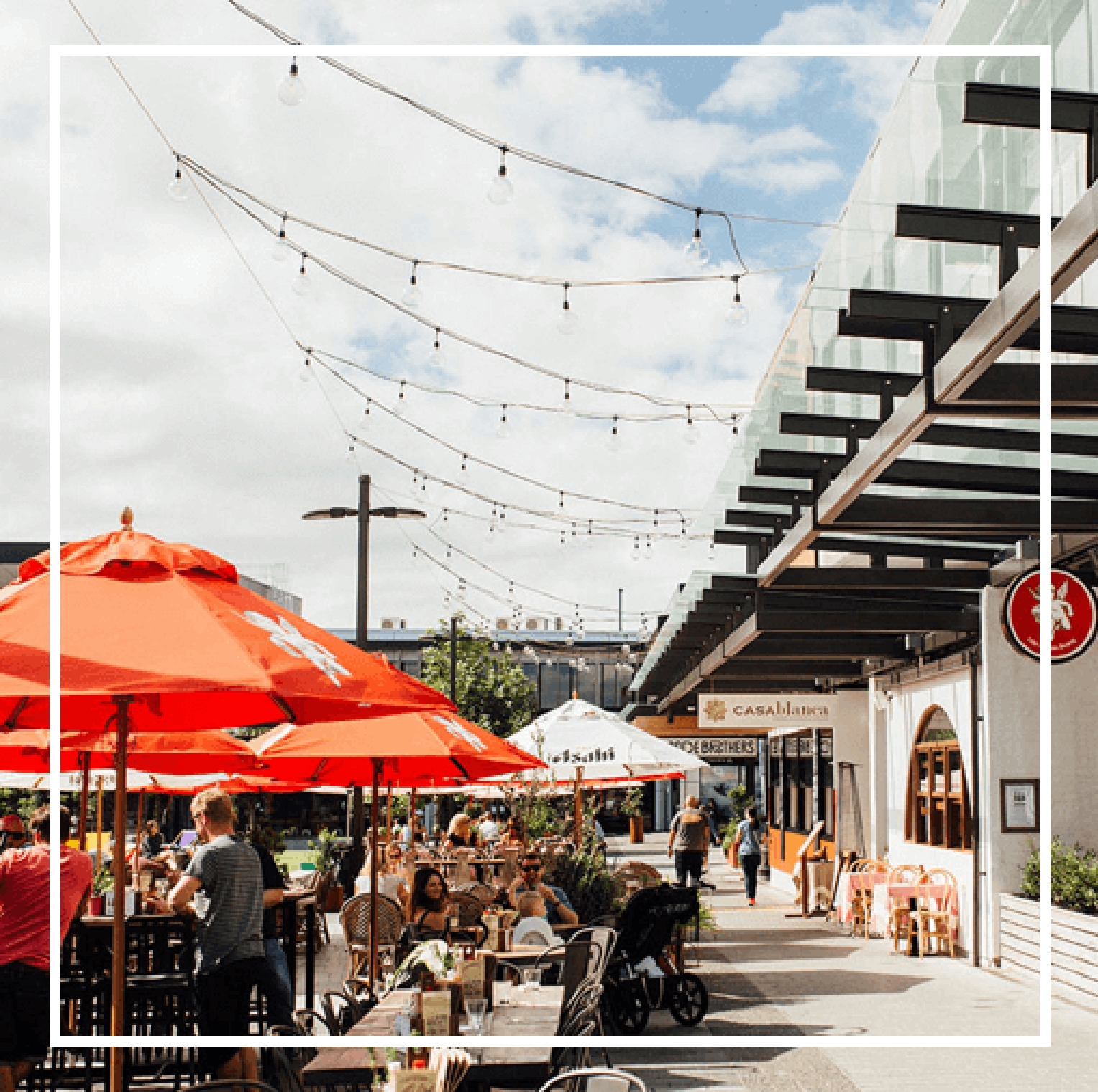 Pick up coffee and sweet treats from one of the many cafés, or dine in with the family before enjoying a scoop of gelato in the sun. While you're here, it's easy to tick off the to-do list on Maki Street, with a wide variety of shops to choose from.
By night…
Food should be an experience, and Maki Street happens to hold the key to your evening dining options. After a long day at the beach out West, and in need of a feed? Catching up with friends after work? Fitting in some shopping on Late Night Thursday? There's an impressive array of dining options to suit everyone, with most Town Square restaurants open until late every night.
The best parking for the Town Square restaurants is in the main carpark or Level 1 of the main carpark, both accessed from Gunton Drive. The middle of the mall is open for thoroughfare, or the Town Square is a short staircase away.
The Town Square is a no park zone, and cars will be ticketed by Auckland Transport.